PyeongChang 2018 Winter Games!
Olympic Freestyle Skiing - Men's Moguls Qualification 1
Dmitriy Reiherd/ Contry: Kazakhstan
Ikuma Horishima & Sho Endo/ Contry: Japan
Matt Grahan & Brodie Summers/ Contry: Australia
Mikael Kingsbury
Facts:
Sport: Freestyle Skiing
Games: PyeongChang 2018, Sochi 2014
Born: July 24, 1992
Age: 25
Height: 174cm
Weight: 68kg
Birthplace: Sainte-Agathe-Des-Monts, Quebec
Home Province: Québec
Hometown: Deux-Montagnes, Quebec
Residence: Deux-Montagnes, Quebec
Gold Winner Medaler
Mikaël Kingsbury was inspired by Alex Bilodeau when he was just a 17-year-old spectator at Vancouver 2010 when Alex Bilodeau made history by winning the first-ever Canadian Olympic gold medal on home soil. Four years later he shared the podium with Bilodeau at Sochi 2014, winning the silver medal in his Olympic debut. Since then, Kingsbury has become the most dominant male moguls skier in history.
The 2018 Winter Olympics opening ceremony kicked off at the Pyeongchang Olympic Stadium in South Korea on Friday February 9.
The show began at 8 p.m. local time (11 a.m. GMT or 6 a.m. ET) and was broadcast in over 200 countries around the world.
However, there are still events you can follow and watch. Simply scroll through each day to find out which Winter Olympics events are taking place.
Alexandre Bilodeau
Facts:
Sports: Canadian, Freestyle Skiing
Games: Sochi 2014, Vancouver 2010, Turin 2006
Born: September 8, 1987
Age: 30
Hieght: 173cm
Weight: 73kg
BirthPlace: Montreal, Quebec
Hometown: Rosemere, Quebec
Mikaël Kingsbury was inspired by Alex Bilodeau
Alexandre Bilodeau (French pronunciation: ​[bilɔdo]; born September 8, 1987) is a retired[1] Canadian freestyle skier from Montreal, Quebec. Bilodeau currently resides in Rosemère, Quebec. Bilodeau won a gold medal in the men's moguls at the 2010 Winter Olympics in Vancouver, becoming the first Canadian to win a gold medal at an Olympic Games held in Canada. At the 2014 Winter Olympics, he became the first Olympian in history to defend his gold medal in any freestyle skiing event as well as the first Canadian to defend an individual title since Catriona Le May Doan at the 2002 Winter Olympics.[2] Bilodeau is a three-time FIS World Champion in dual moguls, and is also a two-time Worlds silver medalist in moguls. He was the FIS World Cup champion for the 2008–09 season winning the moguls and overall freestyle skiing title that season.[3] In his final World Cup race, he retired with a win, and in doing so, surpassed Jean-Luc Brassard for the most World Cup medals by a Canadian.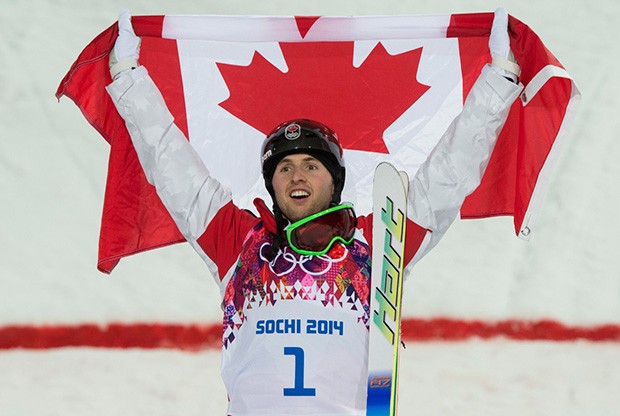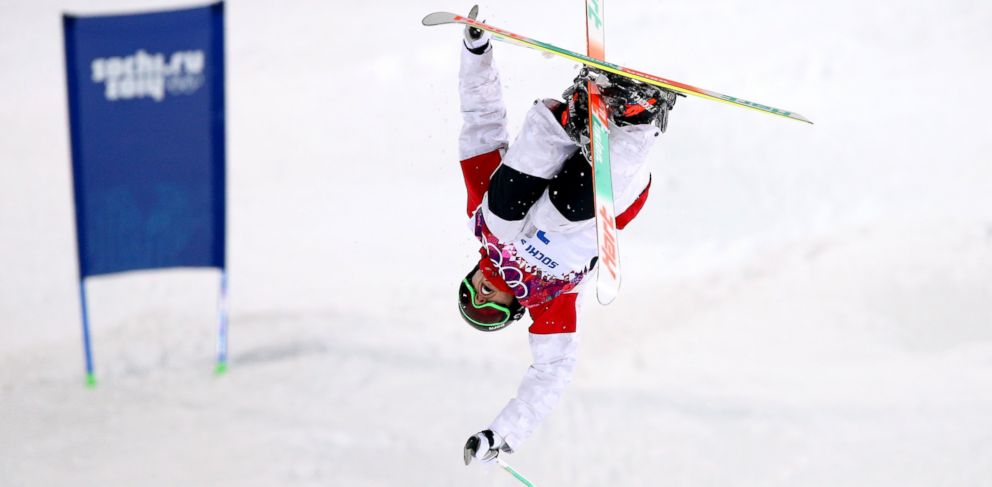 Matt Graham
Facts:
Born: October 23, 1994 (age 23), North Gosford, Central Coast, Australia
Height: 5′ 7″
Nationality: Australian
Weight: 157 lbs
Weight: 157 lbs
Residence: Perisher Blue, Australia
Olympic medal: Freestyle Skiing at the 2018 Winter Olympics - Men's Moguls
Silver Winner Medaler
Matt Graham is an Australian freestyle skier. He was a finalist at the 2014 Winter Olympics in Sochi, Russia. At the Pyeongchang Olympics in 2018, he won silver in men's moguls.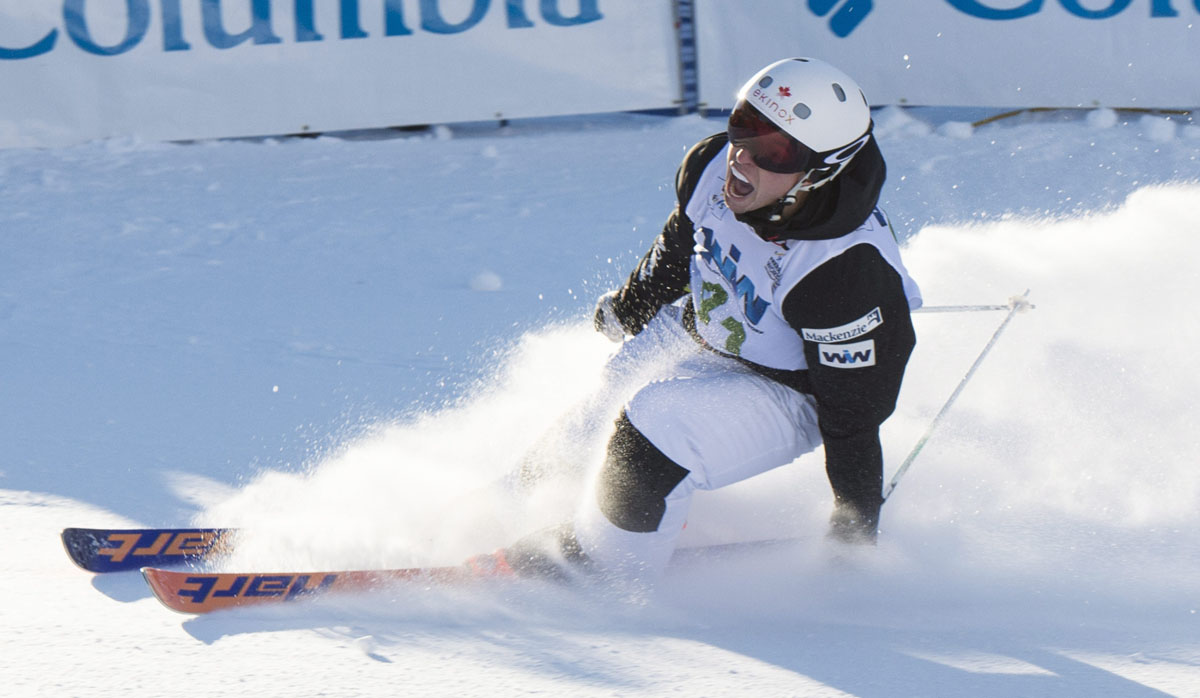 Daichi Hara
Born: March 4, 1997 (age 20), Shibuya, Tokyo, Japan
Height: 5′ 8″
Weight: 165 lbs
Olympic medal: Freestyle Skiing at the 2018 Winter Olympics - Men's Moguls
Age: 20
Gender: Men
Height (cm): 172
Bronze Medal Winner
Daichi Hara is a Japanese freestyle skier. He competed in the 2018 Winter Olympics and won the bronze medal.
All The Winners!